Stamping and bending parts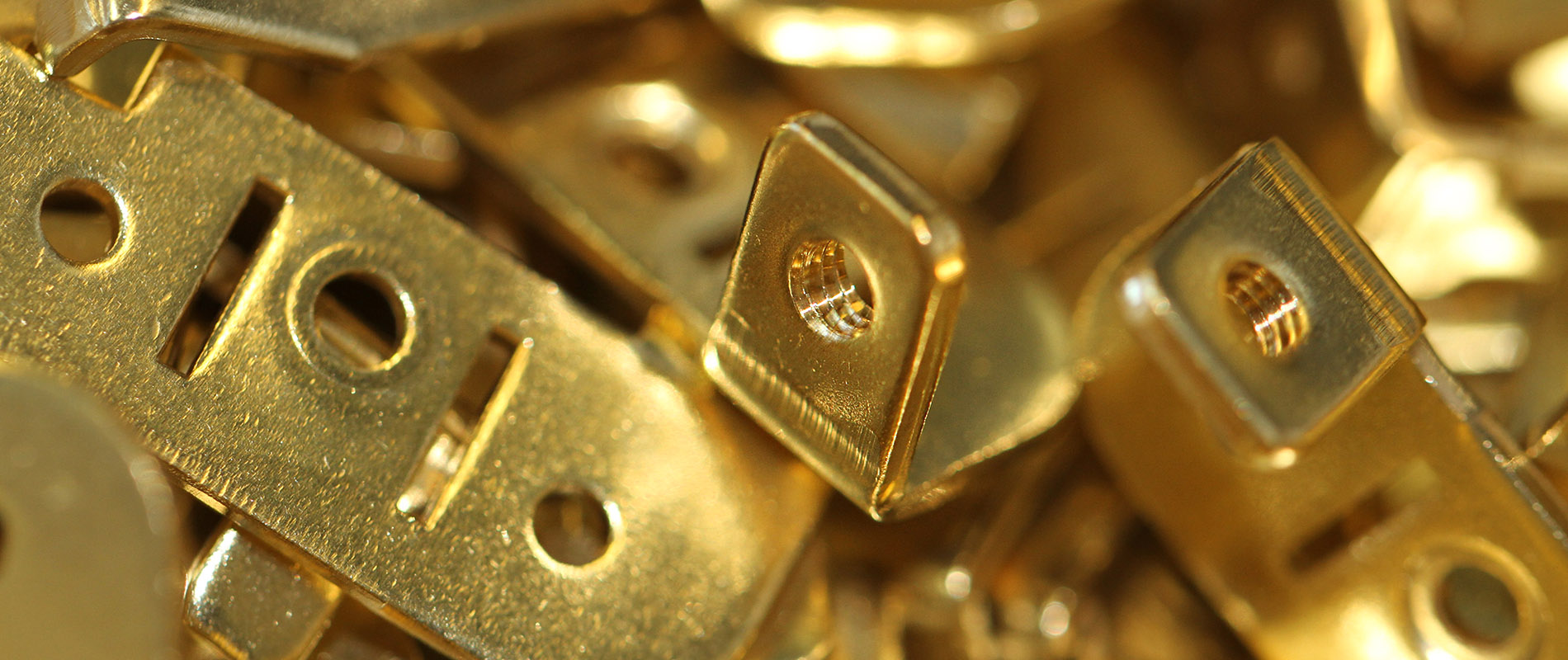 Usually, we assemble our stamping and bending parts in brush mounting systems. However, we will also supply you with pure stamping and bending parts, starting from flat washers to complex closed carbon mountings with numerous functionalities.
There is information about our production processes on the Stamping and Shaping page.