Joining & Assembling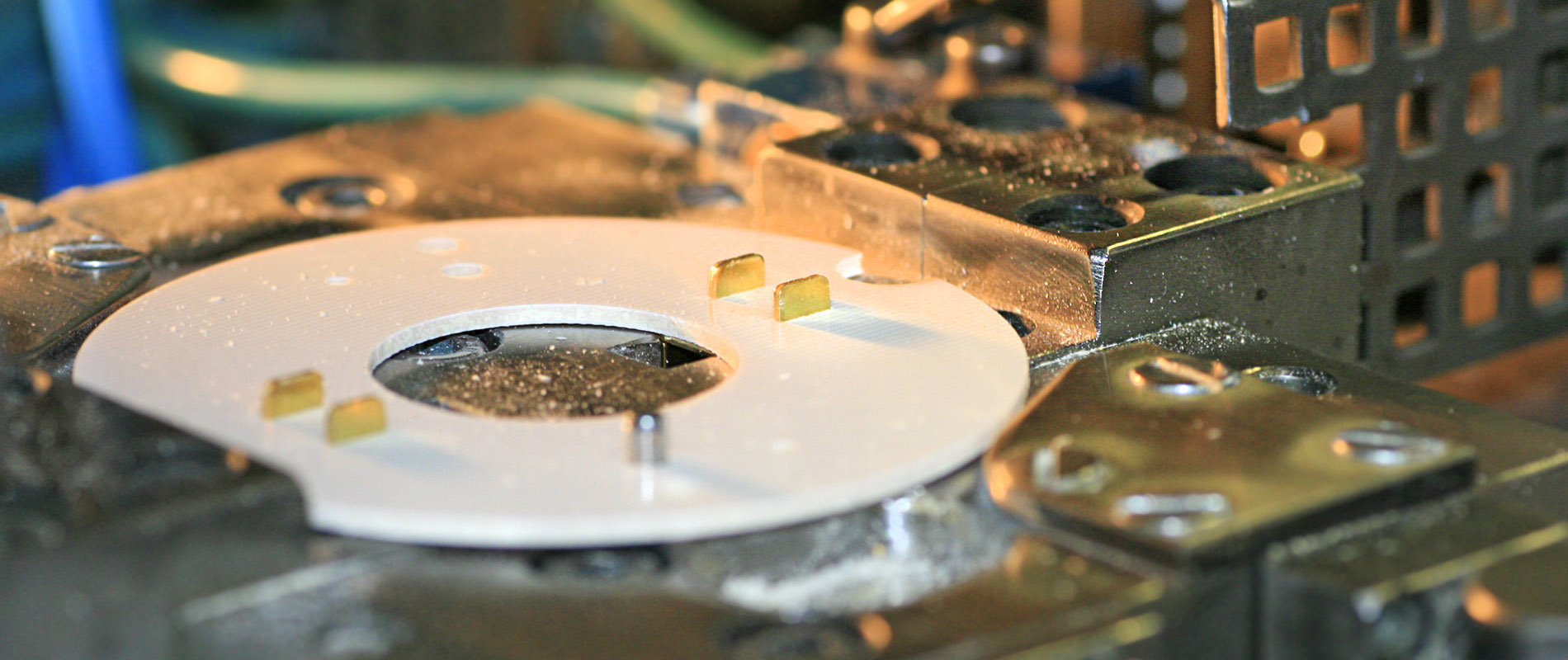 In many of our products, the components from our stamping shop, our plastic moulding shop and our machining are connected initially by jointing processes.
Final assembly takes place manually or is partially automated, depending on part count and complexity. We produce most of the devices in house, including process monitoring equipment.