Brush holder systems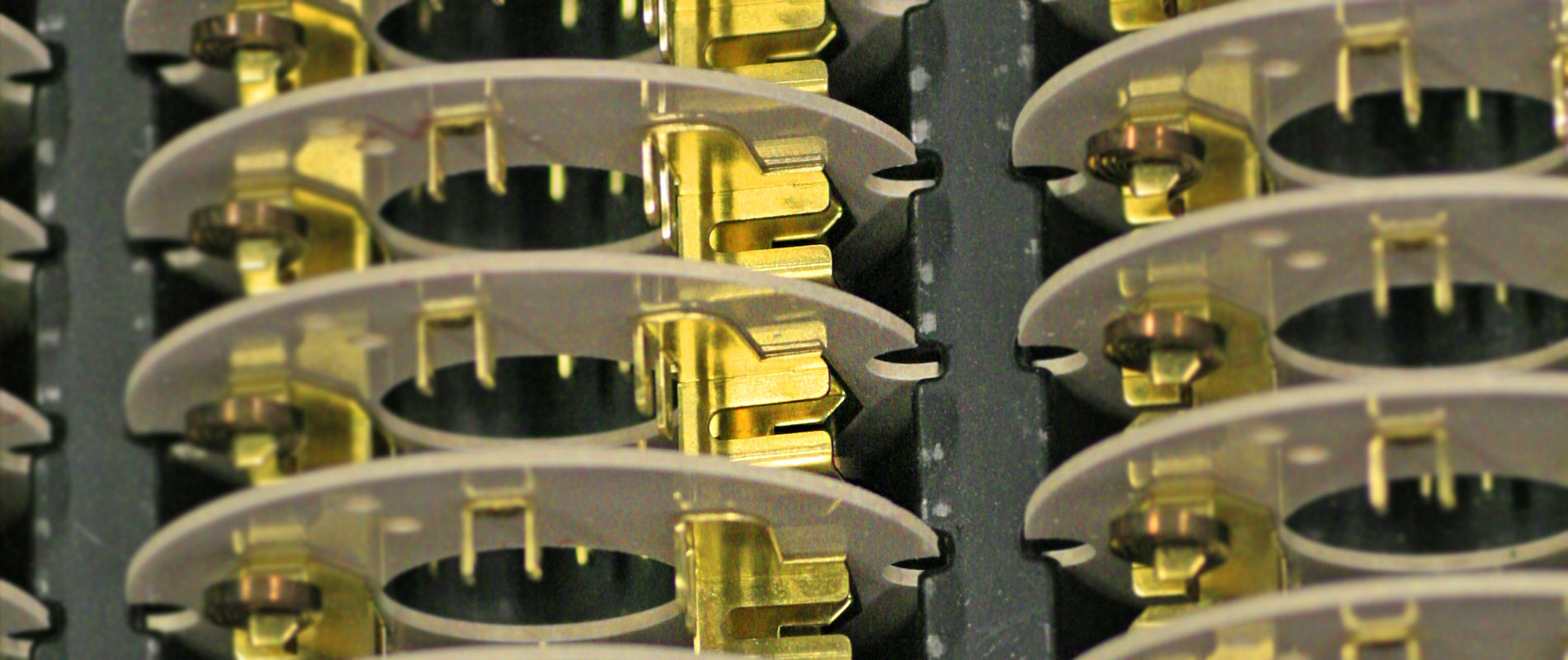 Our core skill is in the development and production of brush holder systems for electric motors. Our production is designed ideally for carbon guide dimensions of approx. 2.5 mm × 3.2 mm to 6 mm × 20 mm and spring forces of approx. 0.8 N to 9.5 N.
We are a force to be reckoned with in the power tools sector. Our components are, for example, to be found in angle grinders, circular saws, routers, wall grinders and core hole drilling machines.
You will also find our components in electric motors with a very wide range of uses. For example, in agricultural engineering, automatic door openers, in automation systems, in electric cycles for mail delivery, in wind power systems or in rail vehicles.
There is information about our production processes on the System partner page.